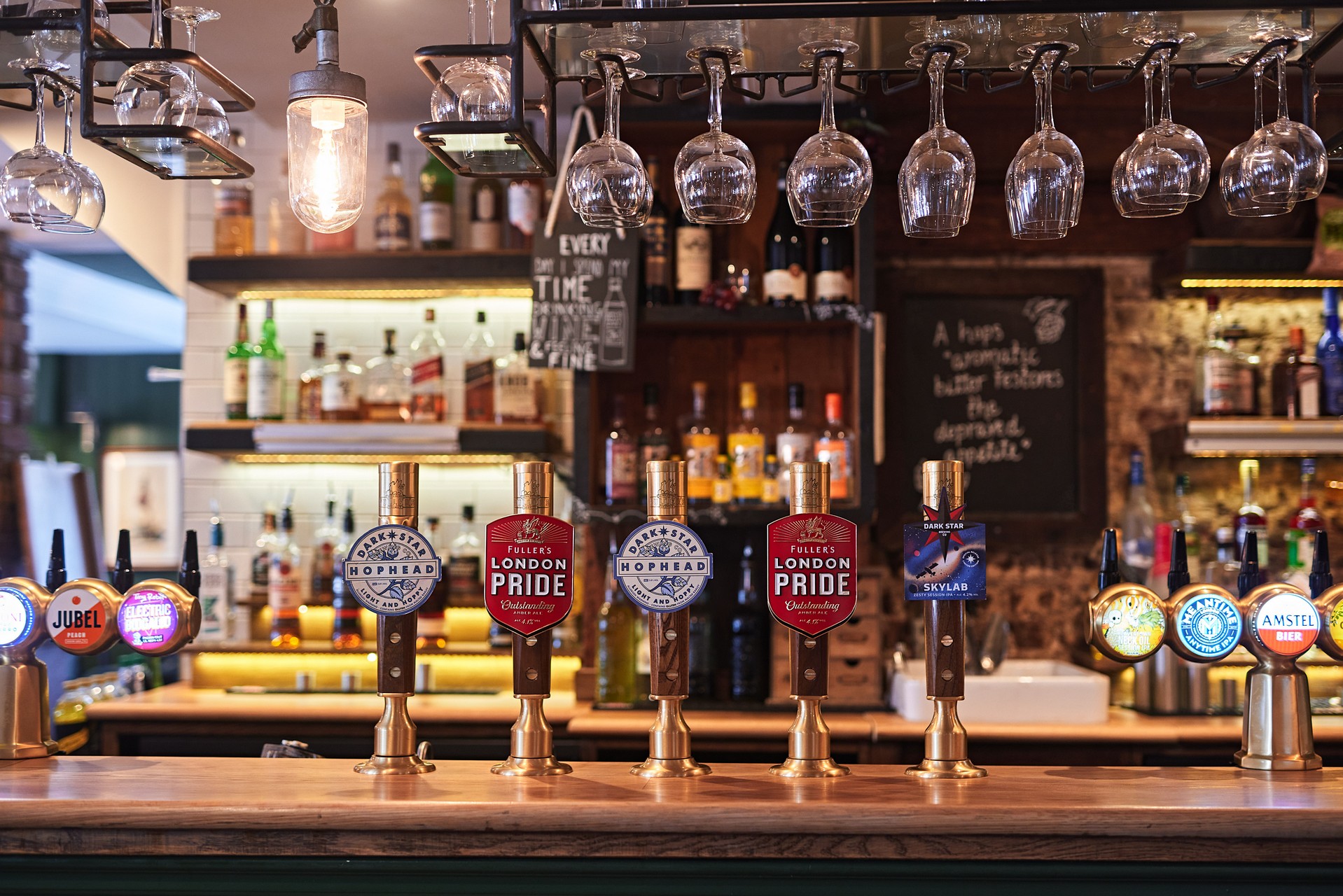 Twickenham Stadium
Make the Prince Blucher your pre-match routine and learn the back roads like a local!
Twickenham Stadium
The Prince Blucher is one of the closest pubs near Twickenham Stadium and is the perfect meeting spot for a pre-match drink.
Being just a 20 minute walk from Twickenham Stadium, The Prince Blucher is the ideal pub to have a few drinks and grab some food before going to the game. The pub has a large garden that features an outdoor bar with a BBQ , the ideal spot before and after games at Twickenham Stadium.
You can walk to the Stadium by following a more scenic route, via the Duke's walk and past the Stoop, before you cross the A316 through the footbridge and continue ahead for the Stadium, avoiding the big crowds and the conjunction of Twickenham Station. You can view directions here.
You can reach the pub by train from Strawberry Hill Station just 11 minutes walk away, or with H22 and 490 busses that stop just outside the pub. Bus routes 281, 290, 267, R70 stop just 2 minutes away across the other side of the Green.
Pub Near The Stoop
Just a 13 minute walk, The Prince Blucher is the closest pub to The Stoop, home of Harlequins Rugby. Popular with many local fans, the Blucher offers pre game meals, as well as a selection of Fuller's and local cask ales and a range of craft beers. All rugby fans are welcome as we love the pre-match and post-match atmosphere.